Pay-As-You-Go Pricing
No monthly commitments, you buy email verification credits as needed. CREDITS NEVER EXPIRE.
Included with your Listclean account:
Customer Love at Its Finest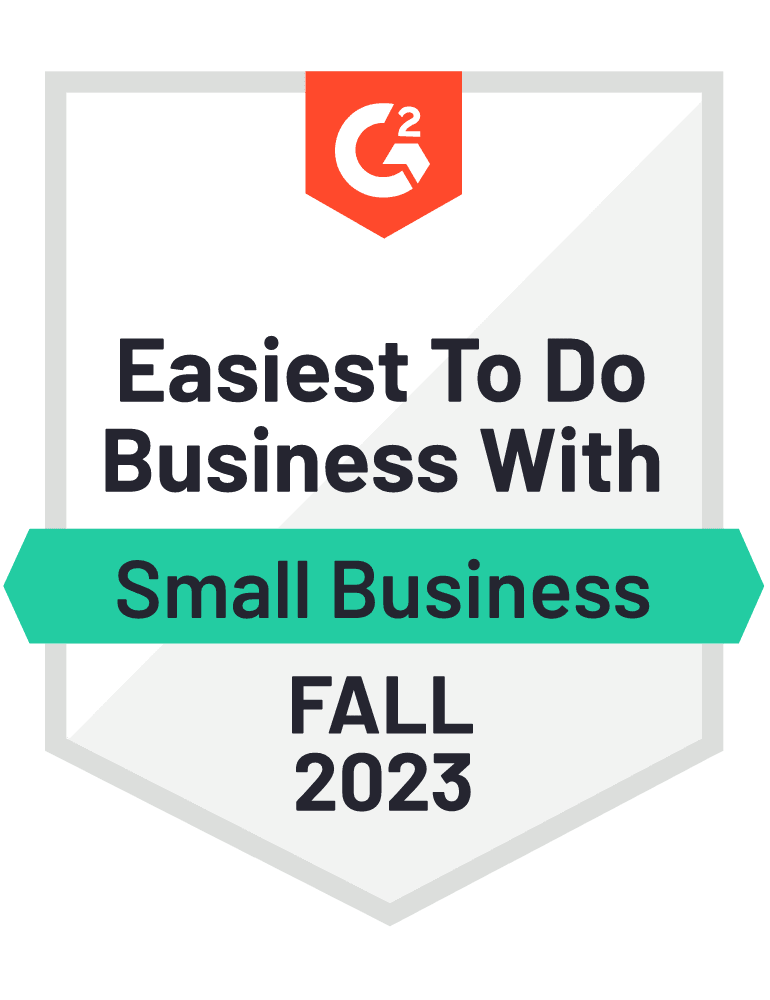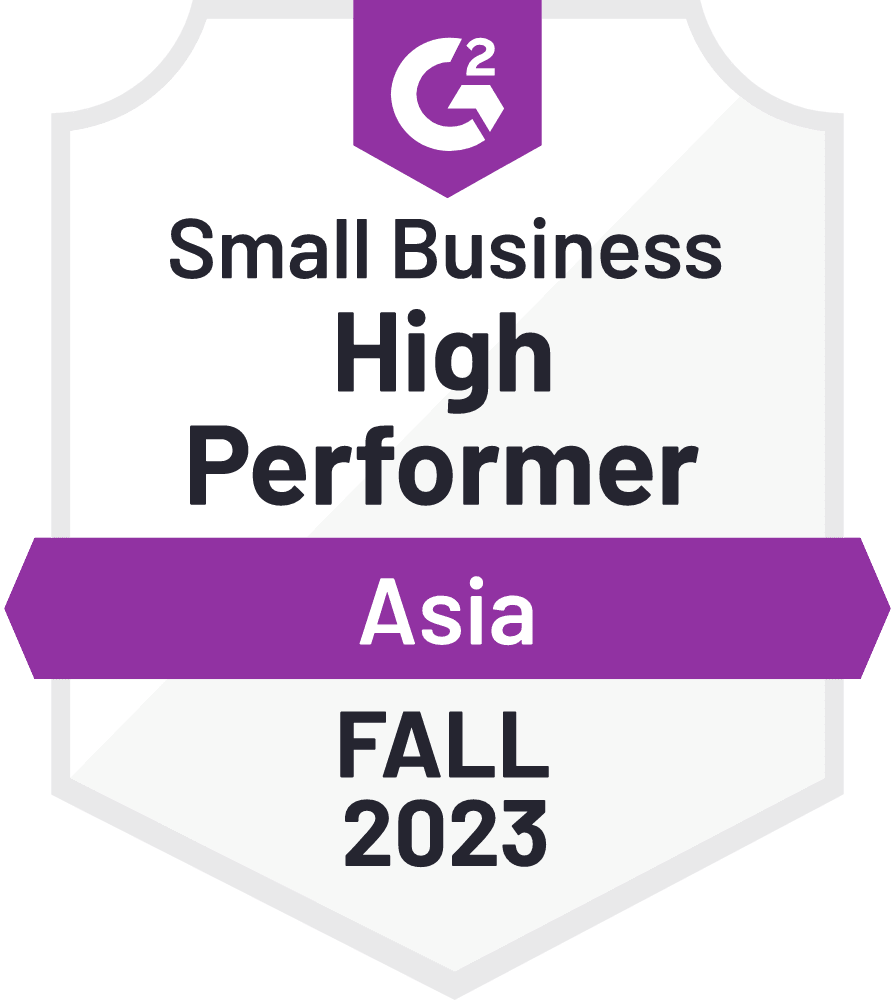 Email Verification Checks
This is the list of validations the Listclean performs.
All good, how much should I pay?
The more you verify, the less you pay.
Volume Rates
| | |
| --- | --- |
| Up to 10,000 | $0.0005 /verification |
| Up to 50,000 | $0.0003 /verification |
| Up to 200,000 | $0.00022 /verification |
| Up to 500,000 | $0.00019 /verification |
| Up to 1,000,000 | $0.00014 /verification |
Enterprise
Frequently Asked Questions
Need answers about ListClean's email verification? Look no further than our FAQ section.
At ListClean, we use a credit-based system for our email validation service. Each email address that you wish to validate will require one credit, regardless of whether you're validating in real-time or in bulk. These credits act as tokens, allowing you to take advantage of our cutting-edge email validation technologies, which can help you improve your email deliverability and engagement rates.
Yes, you can upload Excel files with multiple columns in CSV format for email verification. Our system will identify the email column based on the header and data. After verification, you'll be able to download a new file with verification details, while keeping your original columns intact.
At ListClean, we guarantee that your credits will never expire. Whether you've purchased credits or received them as part of a promotional campaign, you can rest assured that they'll always be available in your account. You have complete control over when and how you use your credits, and you can use them at any time that's convenient for you.
The speed of list processing depends on several factors such as the size of the list, the quality of the data, and the complexity of the verification process.
At Listclean, we use advanced tools and systems to ensure efficient and accurate list processing. We can verify up to 100K emails per hour per customer, but we can also increase the speed if needed for larger datasets.
We understand the importance of your data privacy and security. At ListClean, we guarantee that your data is always under your control, and we never share it with any third-party entities.
We keep your data stored in your dashboard for your convenience, but you can delete it permanently anytime you want. Our team takes every measure to ensure that all user data is secured using enterprise-level security standards, so you can trust that your data is in good hands.
ListClean will not charge you for "unknown" results. Occasionally, we encounter email addresses that cannot be verified for various reasons. In such cases, we provide an "unknown" result to indicate that the verification process was unsuccessful. While such email addresses are typically considered risky, we do not charge you for checking them.
Additionally, we do not levy any credit charges for removing duplicate email addresses from your list, so you can trust that you're only paying for verified results.
Separate the good email addresses from
the bad ones and more with Listclean
Reduce hard bounces. Remove spam traps. Build sender reputation. Improve email delivery.